Our Services

Find loan products we offer

Whether you're buying your first home or your dream home, we have a mortgage solution for you. Get your custom rate quote today.
Get Pre qualified Now

We're committed to helping you refinance with the lowest rates and fees in the industry today. Check out our Low Rates, Calculate your Payment, or Start the Process Today!
Learn More

Our Secure Application takes about 12 minutes to complete, and is required for a "Pre-Approval." You will be contacted once your application is submitted. Submit your Application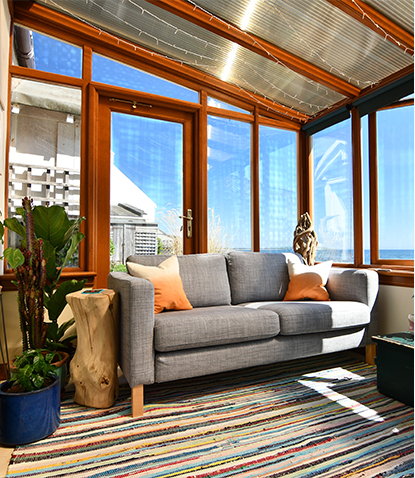 Let our family help yours!
Licensed in both Indiana and Florida, Powell Home Mortgage is a family-owned and operated, full-service mortgage broker based in Carmel, IN. We specialize in Conventional, FHA, and VA Mortgages. We think of ourselves as a family that is helping another family achieve their dream of home ownership. Whether you are buying a home or refinancing your current loan, we can help you save money when getting your new, lower monthly payment.
Contact us today to discuss your mortgage loan options and find out which loan program will best suit your needs.
WHAT PEOPLE are saying

Some of our awesome testimonials
I've been working with David for over 10 years now and he has always went above and beyond to help me. I wouldn't think of going to anyone or anywhere else.
We had an outstanding experience refinancing with Dakota at Powell. The process was FAST, easy, and the rate was better than expected. I highly recommend Dakota!
My wife and I are extremely grateful and blessed beyond measure to have had the opportunity to consult with Dakota Baisa. She is the very first mortgage consultant to have truly helped us, as well as understand us, throughout the home-buying process. She is professional, knowledgeable and very kind. We wholly recommend her services and will refer her to others always.
We had been in contact with Dakota for our first home mortgage and she is simply fantastic! She literally walked us thru the process every step of the way and got our mortgage pushed thru faster than imaginable! We are in our dream home with the lowest interest rate! Thank you Dakota for all of you help!
Mr. Powell is on point every time. Thorough work and professional every single closing. Five stars.
I HIGHLY recommend David J. Powell and Powell Home Mortgage, LLC for anyone looking for a lender. Whether a refinance or buying a home, Powell went over and beyond to make sure the deal went through, that I was taken care of, and educated throughout the process. Give him a call!
Unleash Your Team's Productive Power
The truly scarce resources now are the time, the talent, and the energy of the people in your organization